Finnish quality (solid steel) associated with ingenuity and great design will turn your ordinary
grilling
on the dining experience.Smart solution rotating platters allow preparation of various dishes - from meat and vegetables to various kinds of fish. They also allow cooking in the pot. Unique return air circulation under the grill - do not spread unpleasant smoke as outdoor fireplaces. The advantage of these
Finnish grills
is the possibility of year-round use.
Finnish grills
Thabit can be selected in three colors - black, bronze and stainless steel.
Specifications:
stoves diameter: 96 cm
Working height: 79 cm
color: black / stainless steel
Smoke extractor chimney with a rain cover in bronze color
3 adjustable tipping areas with wooden handles
2 racks for grilling fish
cast iron frying pan
the grill with a diameter of 37 cm
rake
ashtray with adjustable flap
Product lines: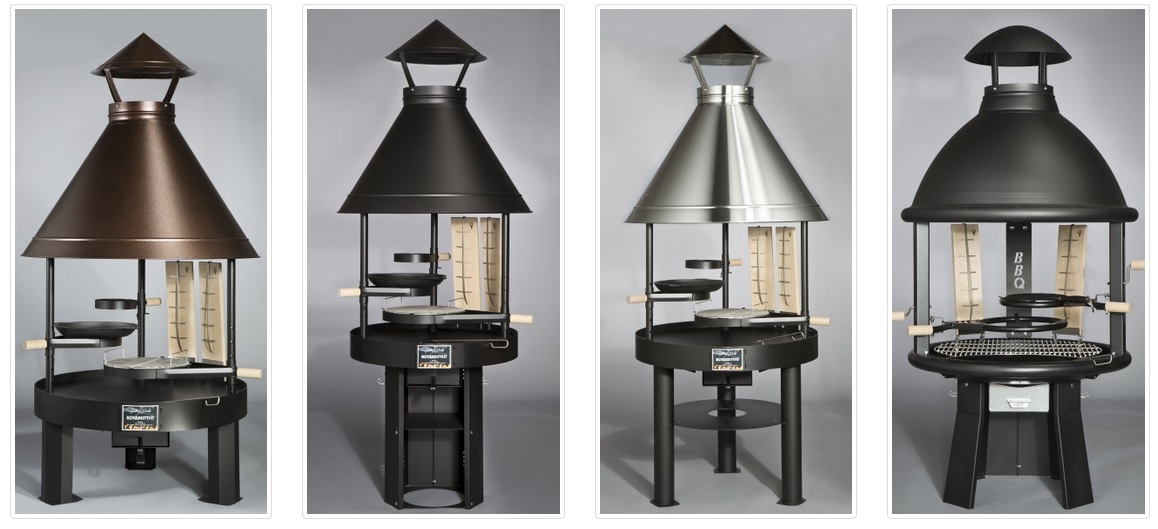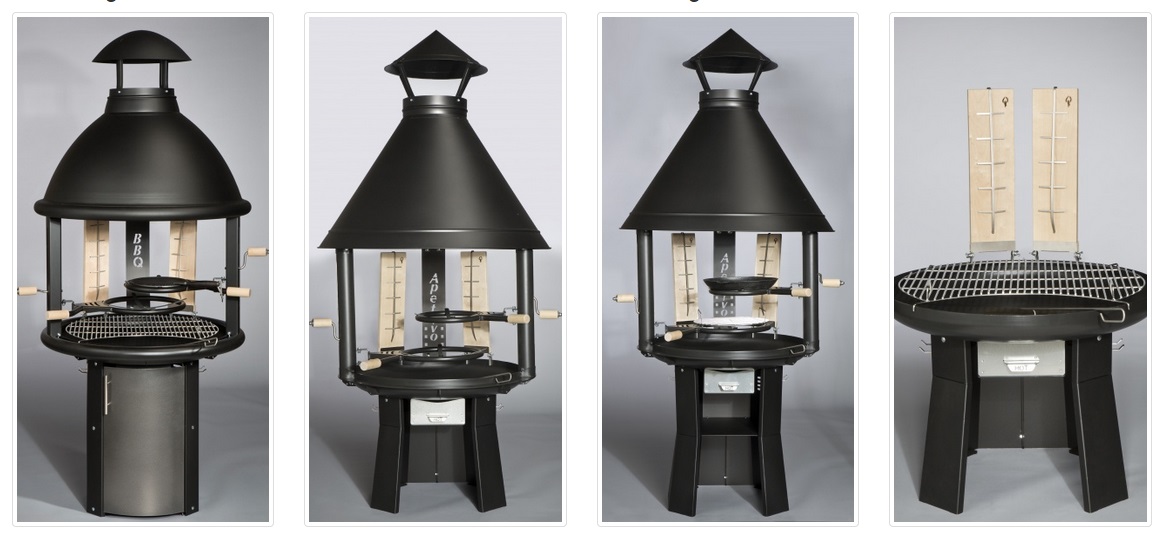 HobbytecA Family Corporation
Customer satisfaction and product quality are our priorities. We strive to make products that provide joy and benefit to those who use them.

Assembly within the Czech Republic and Slovakia

We are currently capable of providing assembly for our products to any location in the Czech Republic and Slovakia.

Design, Quality, Price

Our products are the combination of timeless arrangement, quality materials, and prices unmatched anywhere on the market.

Largest showrooms in the Czech Republic

We created the largest showrooms of their kind in the Czech Republic. We are located in Prague and Brno.

On-site production

Our work is based on our own manufacturing This allows us to create tailor-made orders.

Widest assortment in the Czech Republic

We provide our clients with a comprehensive offer of all our available products for the home and garden.