Smaller garden economical version of the current curb GARDEN DIAMOND. 

WARNING - this version can not be used as irrigation curb.

With this plastic garden curbs easily and quickly separate the lawn from your flowerbeds.

Possibility of connecting curbs in length with couplings - 2 clutch in the price of the basic package.

The system is ideal for marking aisles in a greenhouse.

The curb is made of medium density polyethylene (MDPE). The production is used high-quality granulate with ingredients that curb protects against sunlight, UV radiation and cracking over the winter. Connecting and anchoring elements are made of polypropylene. Curb is a new Czech product - production in the Czech Republic started in May 2014.

UV resistant, black color.
Cut the curb: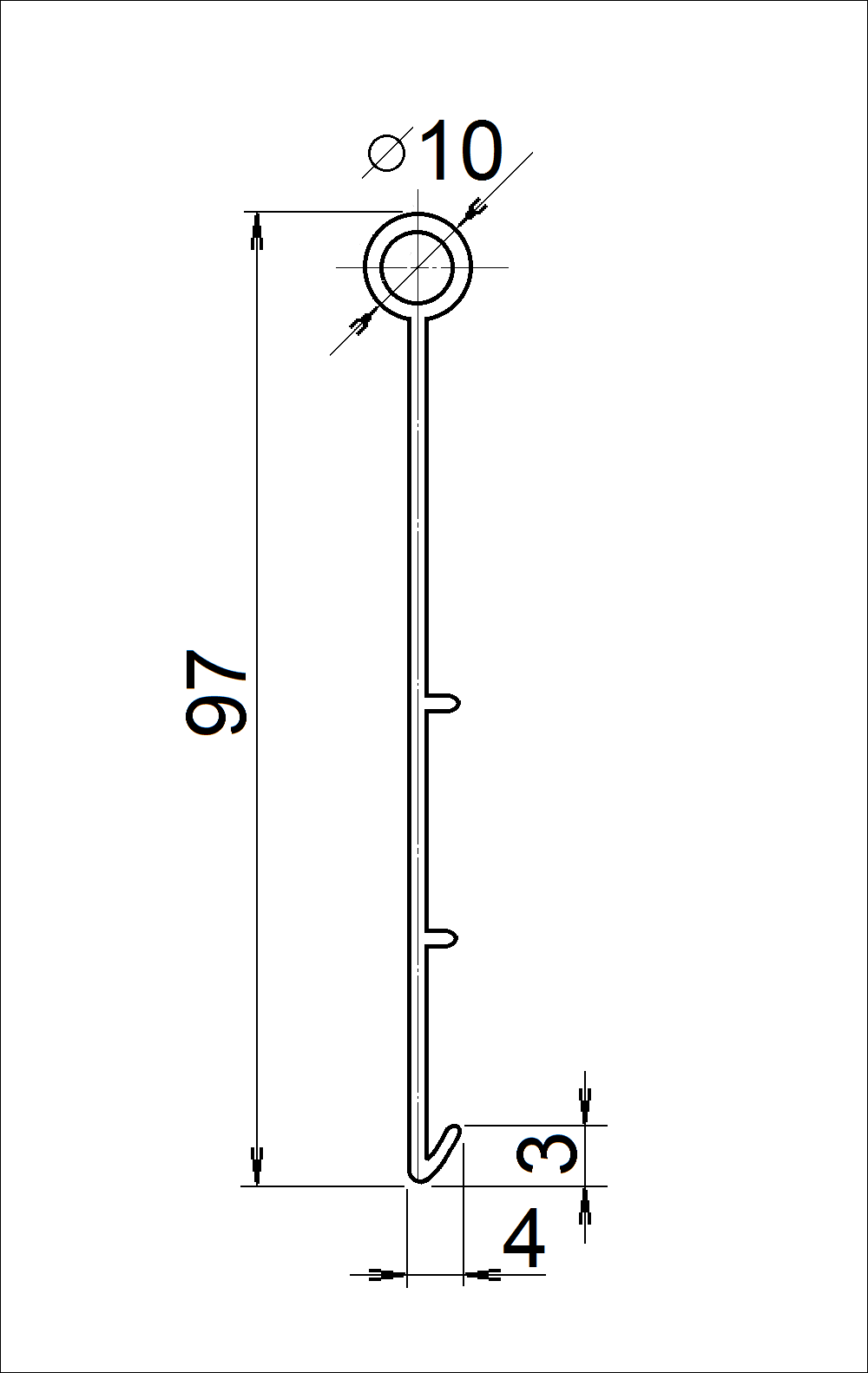 Illustrative video - for more curb type:


 
HobbytecA Family Corporation
Customer satisfaction and product quality are our priorities. We strive to make products that provide joy and benefit to those who use them.

Assembly within the Czech Republic and Slovakia

We are currently capable of providing assembly for our products to any location in the Czech Republic and Slovakia.

Design, Quality, Price

Our products are the combination of timeless arrangement, quality materials, and prices unmatched anywhere on the market.

Largest showrooms in the Czech Republic

We created the largest showrooms of their kind in the Czech Republic. We are located in Prague and Brno.

On-site production

Our work is based on our own manufacturing This allows us to create tailor-made orders.

Widest assortment in the Czech Republic

We provide our clients with a comprehensive offer of all our available products for the home and garden.